Digital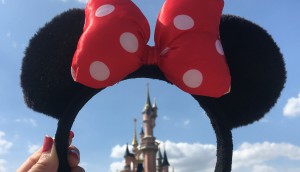 Disney+ sets Nov. 12 for Canada launch
The streaming service will cost $8.99 a month and is expected to debut with 10 original titles, in addition to a massive library of content.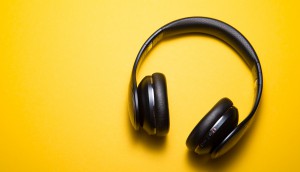 Most podcast consumption isn't done on a listening platform
A study has found that the most popular platform for podcasts in Canada is YouTube – but does that mean video ads are an opportunity?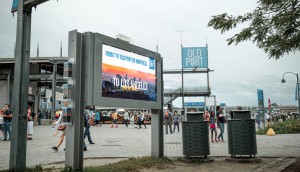 iGotcha Media brings digital signage to Montreal's Old Port
Building on the success of two digital kiosks installed in 2017, the company unveiled two more guiding visitors with local info, advertising.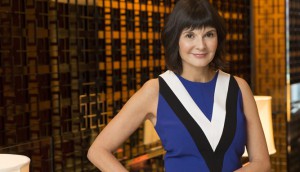 A familiar face comes home to Fashion Magazine
After a three-year absence, Bernadette Morra returns to the role of EIC, saying, 'I'm well armed to come back.'
Can podcasts translate to the small screen?
CBC is hoping the podcast trend translates into TV viewing.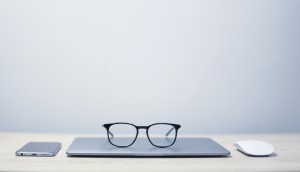 AcuityAds has a record Q2
The adtech firm saw revenue rise by 116%, and brought in $100 million on a trailing 12-month basis for the first time.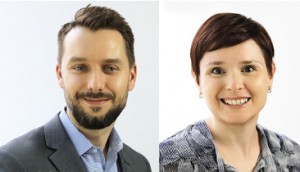 A pair of new VPs to lead DAC in Canada
Sonia Allard will direct the team in Montreal, while Adam Luck takes the reigns in Toronto and Vancouver.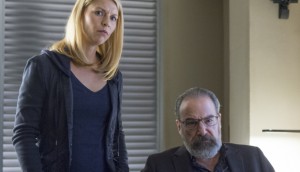 Crave gets exclusive rights to Homeland
Prestige series have become a key part of the streamer's audience strategy.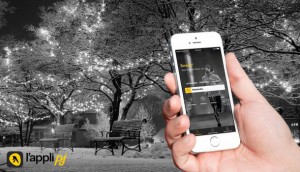 Yellow Pages' revenue drops by more than 30%
The print and digital advertising company's asset sales have prompted lower revenue, but its core product is also seeing reductions.
Andrew MacLeod: 'It's about buying time.'
Postmedia has refinanced its debt, extending the repayment window by two years. Its CEO explains how this fits into his long-term vision.