Digital
Le Devoir pursues La Presse's print fans
Capitalizing on the shuttering of La Presse's Saturday edition, an ad campaign and new print magazine vie for subscriptions.
BBR opens programmatic consultancy
Glassroom positions itself as a complement to the client-agency relationship, although it expects to capitalize on the number of clients taking things in-house.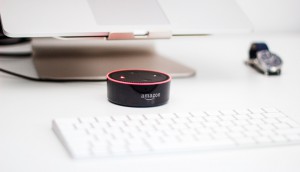 TheScore settles into the living room with Alexa
While there are no direct monetization opportunities from the smart speaker integration, COO Benjie Levy said it's important to increase audience reach and build loyalty.
Unpacking your consumption assumptions: study
Those in the media industry may overestimate how much on-demand and SVOD people are actually watching.
Viewability a rising priority, click-through lags: report
Mobile-only campaigns also decreased over the quarter, according to Videology's quarterly research.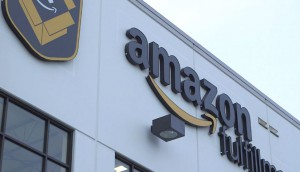 Amazon Marketing Services lands in Canada
The new services are intended to complement the e-commerce giant's suite of existing advertising services.
Apex picks Freckle IoT for offline attribution
While the digital ad vendor still plans to take an "agnostic" approach with its clients for measurement, it will primarily recommend Freckle for offline attribution.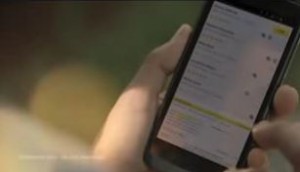 Falling print revenue dogs Yellow Pages in Q3
CFO Ken Taylor said the company no longer anticipates it will finish 2017 with overall digital revenue growth.
Media revenues decrease in Cineplex's third quarter
The theatre chain's Q3 attendance fell by more than two million compared to last year.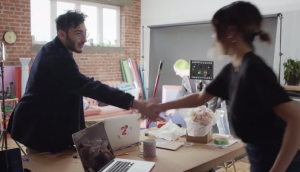 Vice Money chases a growing mobile audience
The youth-focused financial news vertical looks at shorter video to extend BMO's sponsorship.
Canada's internet users skew older: study
Plus, social media has 50% penetration among those 65 and older.
Even millennials still use print flyers: study
A new Metroland and Brandspark study by Metroland shows that millennials also aren't totally ditching print flyers.
CBC mixes it up with mixed doubles curling
The pubcaster has partnered with Curling Canada to offer five annual curling events, with Manitoba chain Canad Inns stepping in as an inaugural event sponsor.
Bell Media revenue stable in Q3, but TV still a challenge
CEO George Cope said there is more work for Bell to do to maximize ad dollars through strategic placement.