Digital
AcuityAds revenues up by more than 200%
The adtech provider signed significantly more clients, including a global financial corporation, resulting in a huge lift.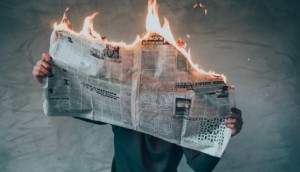 How fake news affects Canadian media trust
A new study from Ipsos declares fake news a 'global epidemic' as Canadians fix blame on Americans.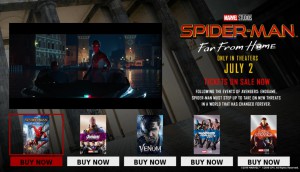 Sony, Roku pair to power sponsored 'streaming guide'
The companies are giving home TV and movie viewers a more theatrical experience to promote the newest Spider-Man film.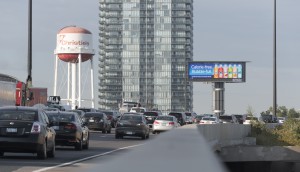 Pattison taps Broadsign to optimize buys
The partnership will give OOH buyers access to more and better data, says Pattison.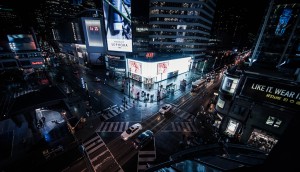 Dentsu dials back global ad spend forecast, but Canada still strong
The biggest drivers in Canada's better outlook have been OOH and radio, both of which are growing more than expected.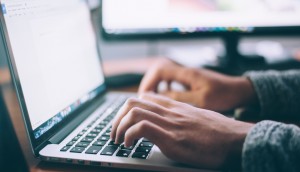 Montreal ad network looks to monetize outgoing traffic
Montreal-based LCDA signed an exclusive deal with France's AdLeave to serve ads to those leaving websites.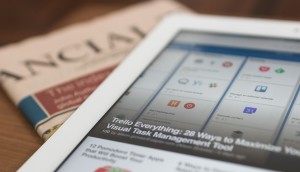 Despite digital growth, TV holding steady in Canada: report
Meanwhile, the average Canadian only reads seven minutes of print news per day.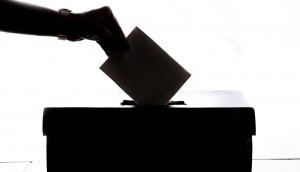 Facebook, Postmedia update election advertising policies
The social media giant and the National Post parent co. are the latest to publish their political ad registries.
Reprise creates new VP role
Nicole Simpson will focus on strengthening relationships between clients at Reprise and the rest of the Mediabrands family.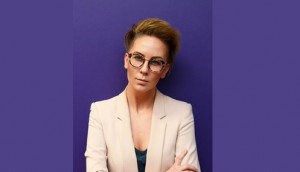 FrontRunner brings Amanda Dorenberg into the c-suite
Reporting to COO Janet Weiss, Dorenberg plans to onboard data top develop analytics platform.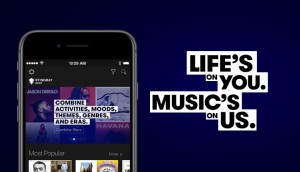 Stingray sees a major revenue boost in Q4
The company saw 113% growth in revenues year-over-year, with 246% growth in Canada.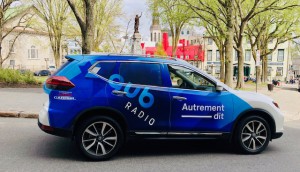 QUB radio makes Quebec Nissan dealer media partner
Quebec auto dealer to have in-show mentions, studio signage and logo integration across QUB radio platforms.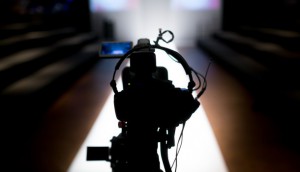 TVA Group axes 68 jobs
The company said the decision was "made necessary by numerous unfair practices that have been undermining the television industry for years."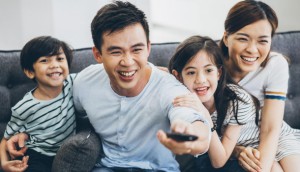 Canadians increasingly view TV content in other languages: study
Those who seek content in languages other than English and French are more likely to find it on OTT.