Digital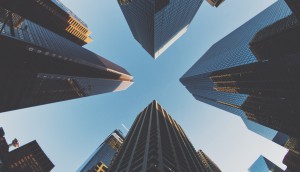 Which agencies made the most acquisitions this year?
A normally low-key agency group made the biggest single acquisition of the year.
Lacoste combines digital and in-store for first original Canadian campaign
The brand chose to focus on more personalized experience in order to help the campaign feel "more local."
Amazon dominates the online shopping journey: study
A report by Catalyst looks at the changing e-commerce landscape and how marketers plan to keep up.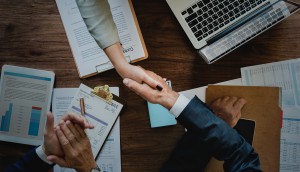 Hotspex acquires Wave Digital Media, creates new division
Wave's Josh Rosen explained an acquisition by a market research firm allows the company to work with a wider variety of partners.
Many magazine readers still opt for print: study
Plus, community papers have less reach in Quebec.
Media revenues decrease for Rogers in Q3
However, the dip has been largely attributed to the Blue Jays.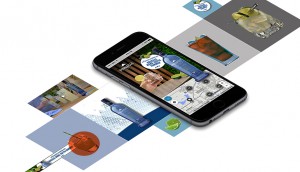 Reprise launches digital auditing platform
The platform will look at user experience, discoverability and overall quality of digital properties.
Tapped Mobile acquired by EQ Works
The company will be wholly absorbed by audience-targeting company EQ Works, shifting its focus toward location-based marketing.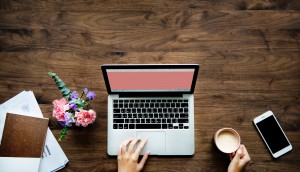 Fuel Digital bolsters international client list
The Quebec-based rep house has added France's Webedia, adding to its media and entertainment portfolio.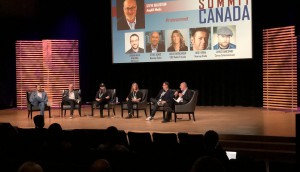 Three takeaways from RAIN's digital audio summit
From growing the podcast industry to monetizing and measuring its ad potential, Summit Canada explored the state of audio in the country.
Sportsnet makes a major update to its OTT offering
Sportsnet Now's new "plus" tier will feature access to more than 500 additional games.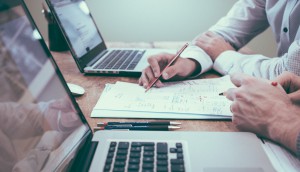 Few brands are confident in their abilities to generate insights: study
Plus, many marketers say they're plagued by "blind spots" in the digital media landscape, making it difficult to prove ROI.