Digital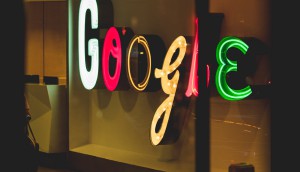 Despite privacy concerns, Google's revenue soared in Q1
Revenue for the quarter increased 26% year-over-year.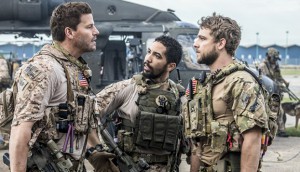 CBS All Access launches in Canada
Primetime programming like NCIS and Seal Team won't be available on the SVOD until seven days after its Canadian linear broadcast.
Audio ads come to 8tracks in Canada
A partnership with LeanStream will bring a new format to the music streamer in the market.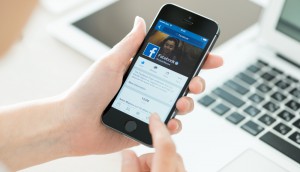 Newspapers and magazines still popular, especially on mobile: study
Vividata's latest Canadian survey shows that consumers prefer mobile for accessing social, news and audio content.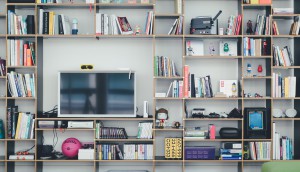 What are Canada's couch potatoes watching?
In the next two years, OTT revenue is set to climb while TV's could go way down.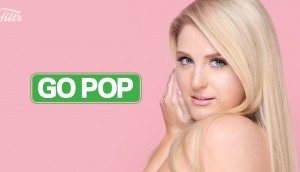 Sony Music sings a duet with Metrolinx
The parties collaborated on two different playlists to promote their respective offerings of music and transit.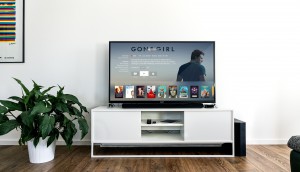 More than half of Canadians now stream Netflix: study
Plus, the number of households that subscribe to internet services but not television is growing.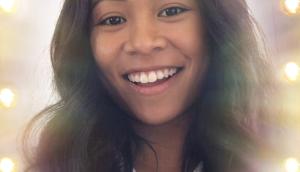 Snapchat rolls out a Shoppable AR Lens
The new lens allows advertisers to redirect users to shop products, download apps or watch branded videos.
Astral launches new digital highway boards in Toronto
The two new OOH faces are located near the city's entertainment district along the Gardiner Expressway.
Boston Pizza embarks on largest ad spend of 2018
The big increase in spend is the result of the chain's evolving menu strategy.
Only 40% of programmatic spend goes to publishers: study
New analysis by Warc shows that publishers get less than half of the spend, and that's assuming there's no ad fraud.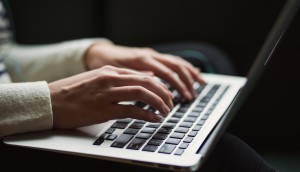 Some publishers face Ads.txt errors: report
While some mistakes can be caught on the buy side, IAB Canada's Sonia Carreno says publishers need to be on point.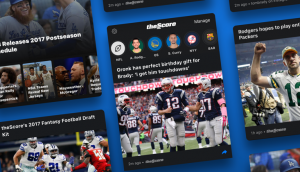 Ad business gives theScore a healthy quarter
The media company is still facing challenges for growth in the Android market.