Digital
DAZN launches in Canada
The on-demand service will begin with airing all live NFL games in the 2017/18 season.
Online video ad spend predicted to grow 58% in three years: report
Canadian digital video viewership isn't increasing as quickly as the ad spend is — but time spent watching is set to rise more rapidly.
Sports lead to revenue gains and profit drops at Rogers Media
Media revenue saw a 4% year-over-year lift, driven by a heavy appetite for sports – but Blue Jays' salaries and the shift from print to digital contributed to a drop in profits for Q2.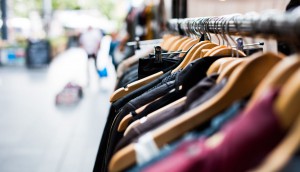 Reitmans retains OMD for traditional, picks new digital partner
The retailer preps for a 'new digital era' as it zeroes in on digital and social media.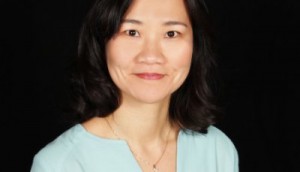 New HuffPost Canada EIC zeroes in on mobile, video
Veteran journalist Andree Lau will lead the country's operations as it looks to grow its suite of original videos and podcasts.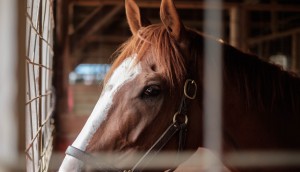 CBC to ride with Calgary Stampede through 2019
The pubcaster has announced a two-year rights extension with the annual event.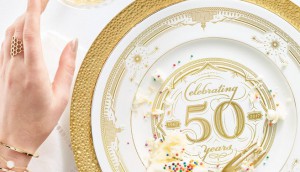 Vancouver Magazine hits 50 on stable footing
The Yellow Pages-owned title wears its age well, but an aging readership and digital competitors present a challenge.
Spotted! TIFF brings some culture to Union Station
The ongoing partnership between the two iconic Canadian brands will see TIFF blur the line between promoting its content and delivering it.
Cost-saving measures give Postmedia a profitable quarter
A $13 million net profit for Q3 was largely due to one-time, non-cash items such as the sale of Infomart, with revenue still down 11.1%.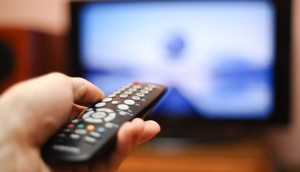 Cable fading and wearables rising: study
The MTM's new report with spring 2017 data shows what's reaching a point of maturation, what's up-and-coming and what's on the way out.
Online ad revenue gains driven entirely by mobile: IAB Canada
IAB Canada's yearly internet advertising revenue report shows that mobile advertising saw 57% growth.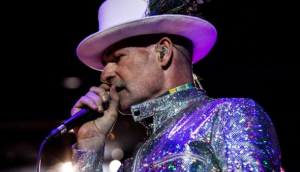 Elevation Pictures teams with Twitter to promote The Hip
A new doc on The Tragically Hip was the first movie to deliver a Twitter-exclusive trailer.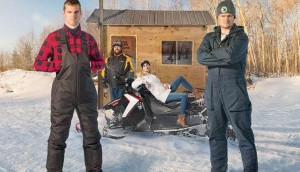 Inside Bell Media's big Letterkenny marketing push
From pop-up shops to social media promos to its very own beer, the campaign for season three has been hard to miss.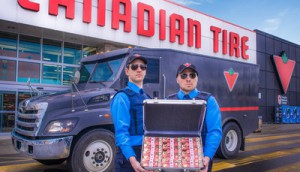 Spotted! Canadian Tire modernizes its money
The brand is issuing a limited edition updated $0.10 bill, along with a big paid media campaign to mark Canada 150.