Mobile
CBC goes for the X factor with OTT service
GM and CRO Jean Mongeau on the pubcaster's upcoming English-language OTT service.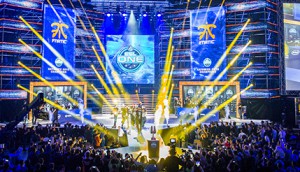 Sportsnet gets into esports with ESL partnership
A big audience of gamers draws in Sportsnet NOW and Sportsnet 360.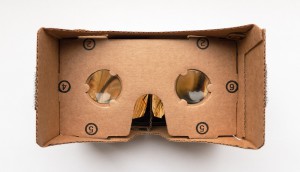 VR is still a niche in Canada: study
A study from MTM found that VR use and ownership are still relatively low, and users are mainly young, affluent and tech-savvy.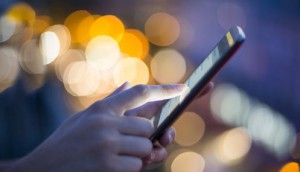 AdChoices creates new guidelines with mobile in mind
The Digital Advertising Alliance of Canada has also created a new consumer app that lets Canadians know which apps are using their data and how.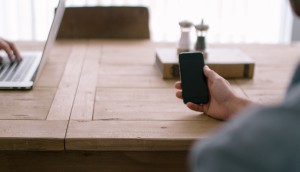 Exploring Canadians' video deal-breakers
A new state of the video industry study by AOL takes a deep dive into what turns Canadians off when it comes to online video.
Weather and maps are more popular on smartphones than social: study
The MTM's latest study found that weather apps reach nearly three quarters of all Canadians – but online video and audio are on the rise.
TimePlay to take its games outside the theatre
The interactive platform is introducing a new advertising option and expanding into the U.S.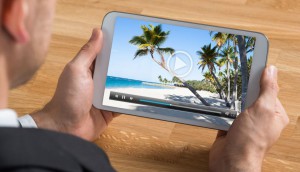 Crucial Interactive partners with Videology and StackAdapt for Contobox Video
Petar Bozinovski, president, Crucial Interactive, said a growing desire for video from clients led to the expansion of the interactive unit.
New Torstar CEO says 'everything is on the table'
John Boynton knows he has a lot to consider, but isn't balking at the challenge of reconstructing the company.
Cross-screen video advertising on the rise: report
The newest Canadian Videology report shows mobile video advertising use grew by 50% in the first quarter of 2017.
Environics adds mobile analytics for location-based data
The aim of the new offering is to give users more options for location-based marketing integrating demographics, dayparting and how profiles shift over time.