News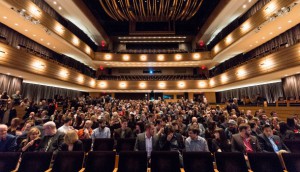 Call for entries: 2018 Media Agency of the Year
There's less than a month left until the first phase of the competition comes to a close.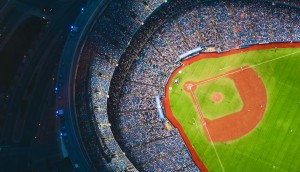 Media revenue up 12% for Rogers in Q1
While advertising played its part, the main driver in the revenue increase was higher distribution to the Blue Jays.
The 2018 Agency Family Tree
A breakdown of every major holding company's assets and offerings in the Canadian market.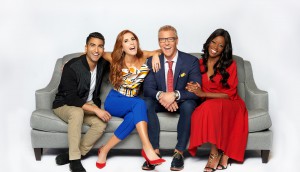 ICYMI: The Goods will go, BNN Bloomberg coming soon
Plus, Private Eyes will return May 27, and Noise Digital has won new business.
New auto lifestyle site drives traffic from AutoShow
The site aims to be the go-to for all things mobility, with opps for advertisers to partner on content.
ICYMI: Jan Kelley's Amazon play, Super Channel's rebrand
Plus, Coachella is coming back to SiriusXM, and CP24 is getting a new breakfast host.
Canada ranks ninth in app-making: report
The U.S. and China were responsible for the bulk of the apps created in 2017.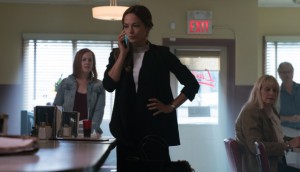 ICYMI: A new season for Burden of Truth
Plus, Proof moves from CBC to Superchannel.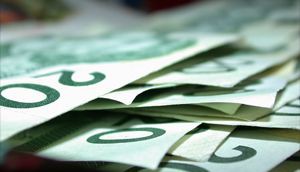 Corus posts mostly flat revenue, profit in Q2 financials
TV advertising revenue decreased year-over-year, but radio dollars saw an increase.
ICYMI: Four new originals from Corus
Plus, Instagram changes its feed (again) and Birks partners with a mobile app to grow in the Chinese market.
ICYMI: A Raptors record on Sportsnet, programming news at CBC
Plus, a new addition to COMMB and an expansion of Pressboard's offerings.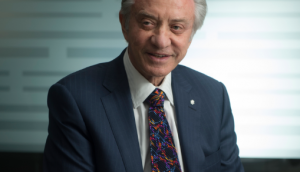 Postmedia, Torstar investigated for 'anti-competitive conduct'
A warrant was served at Postmedia's Toronto office Monday as its 41-newspaper deal goes under the microscope.