News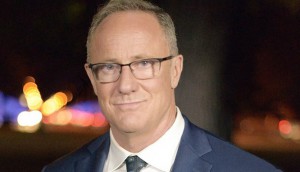 ICYMI: Stingray, Rogers continue partnership, Kevin Newman leaves W5
Plus, CBC continues the expansion of its audio division with 'Party Lines,' an election-focused podcast from Rosemary Barton and Elamin Abdelmahmoud.
Newspapers and magazines drive lower ad revenue for Quebecor
The company also reiterated its stance that Bell's acquisition of V network will be damaging to Quebec's media ecosystem.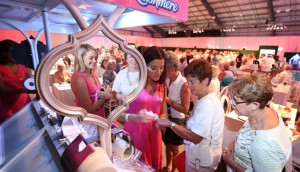 Cashmere dresses up a new venue at the Rogers Cup
On top of its mass play of Ladies Day, the Kruger brand is also making the restrooms a bit more glam.
Rogers' big magazine sale puts media revenue down for Q2
Excluding the titles it sold to St. Joseph Communications, Rogers says its media revenues would have been flat – driven mainly by the strength of Sportsnet.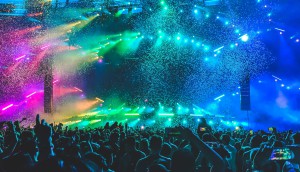 ICYMI: Rogers and Live Nation partner up, Google redesigns news tab
Plus, the Jim Pattison Broadcast Group adopts the Monarch ad sales platform for better data transparency.
M/Six names new president
Former Orion exec Tricia Allen joins the agency's three-year-old Canadian office as it looks to further bridge media with creative.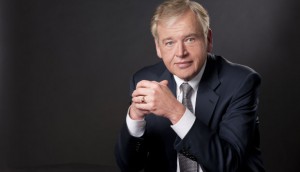 Omnicom posts organic revenue growth in Q2
The network beat analyst expectations, posting strong results in North America.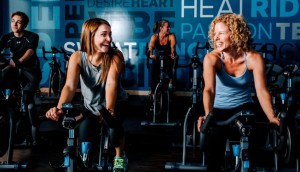 Movati Athletic selects Cundari as MAOR
The Ontario-based chain of fitness and health clubs chose the Canadian agency after U.S.-based services didn't meet the brand's media needs.
Cairns Oneil picks up Pam Hill
The former SVP, managing director at PHD joins the independent agency.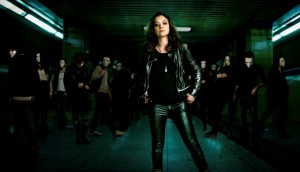 ICYMI: New board members at COMMB, Orphan Black returns (in audio)
Plus, production begins in Toronto on new CTV medical drama, Transplant.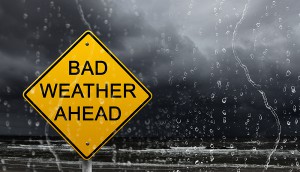 ICYMI: AccuWeather gets a key certification; An old TV favourite returns
Plus, Media Experts gets global love for its search engine work.