News
ICYMI: The Globe's push for transparency
Plus, Sobey's complements a national TV buy with a holiday playlist on Spotify.
Think Mint Media acquired by Elevator
The B.C. media shop's founder is set to focus on a social media product her company developed for its top client.
Advil sweats it out with influencers
An MEC-brokered partnership with Vice Media puts personal pain and perseverance in the spotlight.
Media Lions remain in Cannes festival shakeup
The Media Lions are still apart of Cannes' grand spectacle, but changes in award scoring and categories are on the way.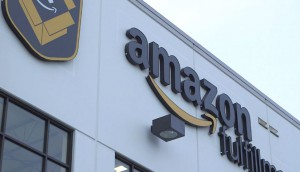 Amazon Marketing Services lands in Canada
The new services are intended to complement the e-commerce giant's suite of existing advertising services.
ICYMI: Instagram expands branded content tool
Plus, Quebec ready to impose provincial SVOD tax, and cannabis coalition outlines advertising guidelines for recreational pot.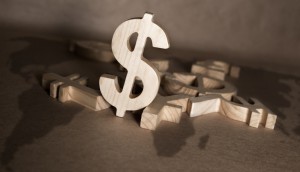 Aimia reports net loss in Q3
Revenues and billings for the September-ending period were both down year-over-year.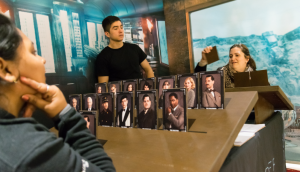 Spotted! A Union Station murder mystery
Eat It Up Media is leading a "guess the murderer" activation to promote the upcoming Murder on the Orient Express.
Why HP Canada is venturing into TV advertising
A mobile photo printer is getting a TV buy in Canada only to reach a new market beyond millennials.
Spotted! A Sam Smith listening party on the rails
A 'Hush Hour' takeover in Toronto puts Universal's music star on streetcars.
Cineplex lands sponsorship deal with NFL
The three-year agreement marks the media company's latest efforts to offer sports programming.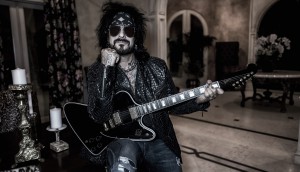 ICYMI: CTV partners with iHeartRadio for The Launch
Plus, Santa Claus Parade marks seven years on CTV and Creative Artist Agency launches new studio.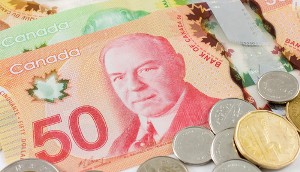 Ad revenue decline leads to Q3 loss for Torstar
Overall revenue for the company dropped 10% year-over-year.