Out Of Home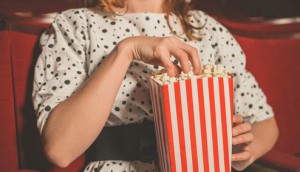 Media revenues, theatre attendance down for Cineplex in Q4
Patrons are spending more money at the box office and concessions, but there's been a slight decrease in ticket sales.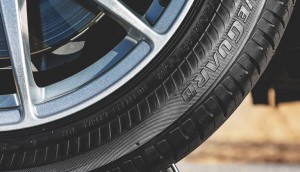 iGotchaMedia makes big auto play with new partnership
Working with Groupe Touchette, the place-based media company will enter showrooms for the first time.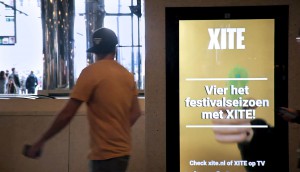 Where do consumers notice ads the most?
According to Vividata, print loyalty is still strong, and online TV streaming has led to an increase in overall TV consumption.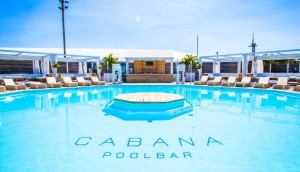 UB Media makes a major restobar expansion
The win adds high-end venues such as the Cabana Pool Lounge to its restaurant network, upping its demo targeting.
Spotted! A&W says this is the last straw(s)
The QSR's remaining 140,000 straws were used to send a positive message.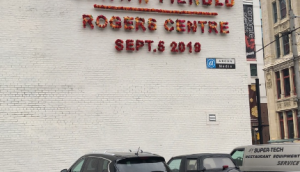 Spotted! A Shawn Mendes mural comes to life
The mural made of flowers was executed by Havas Media and Abcon Media to promote the Toronto-born artists' upcoming global tour.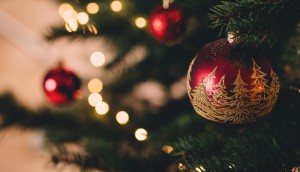 The Nice List: Media
From unexpected sponsorships to ambitious shifts in media spend, here's what impressed us the most this year.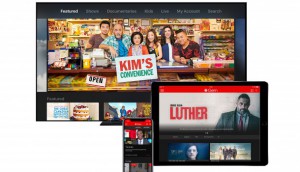 CBC goes mass for Gem launch
OOH and TV ads will be used for mass awareness while digital will focus on conversions.
Branded Cities wins the West Edmonton Mall
The place-based media company will deploy more than 40 faces in the mall, from directories to large-format spectaculars.
Astral digitizes Montreal underground
Bell Media's OOH division has paired with Transgesco to upgrade three high traffic Société de transport de Montréal stations.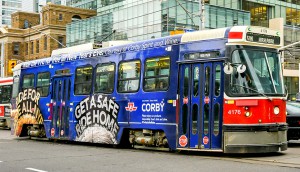 Corby renews TTC New Year's Eve sponsorship
This is the sixth year that the alcohol brand has partnered with the TTC to provide free rides on the last night of the year.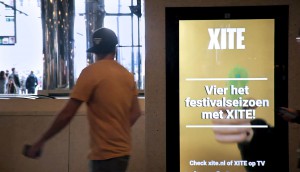 Broadsign expands offering with new partnership
The Montreal-based DOOH company inked a deal with mobile-first agency MobPro.