Out Of Home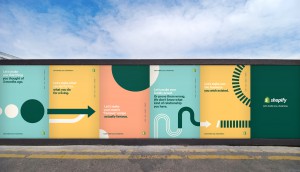 Inside Shopify's first mass media buy
CMO Jeff Weiser says the brand is good at niche and now it's time to go broad.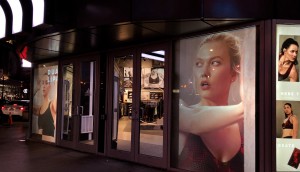 FrontRunner makes programmatic play with Campsite
The deal will see Campsite add its first selection of U.S. inventory, while providing FrontRunner with a new way to reach clients.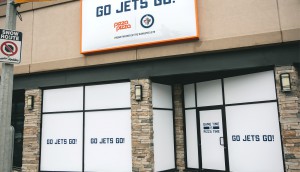 Spotted! Pizza Pizza temporarily changes its colours
One central Winnipeg location is making a splash to court fans of the Jets.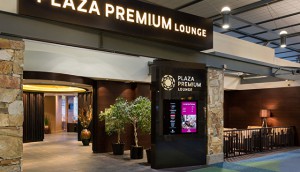 Adapt Media expands its airport presence
The new deal will see the company target affluent travellers with onsite activations.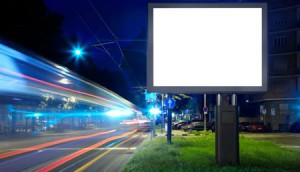 Verizon adds OOH to programmatic offering
The option launched today in Canada and will include inventory from Clear Channel, Zoom Media, Captivate and Broadsign.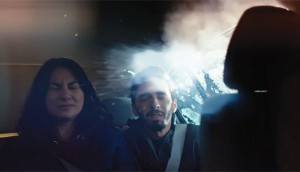 Cineplex ups D-Box, ScreenX offerings
The premium offerings bring in higher ticket revenues, as well as new ad opportunities for the company.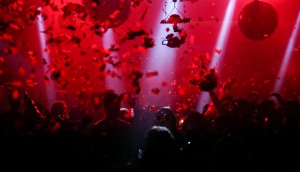 Rouge Media heightens focus on age-restricted categories
VP David Perruzza says the cannabis industry, in particular, will benefit from the newly formalized offering.
Spotted! Adult Swim makes Rick roll
It's not a dimension-hopping spaceship, but it'll do.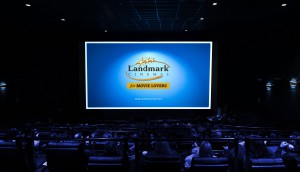 Landmark brings pre-show ads in-house with Broadsign
Canada's second largest movie theatre chain found a new partner after splitting with Cineplex Media last year.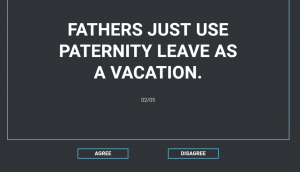 Dove taps OOH to expand paternity campaign
The new phase of the cause marketing campaign debuted after new legislation came into effect.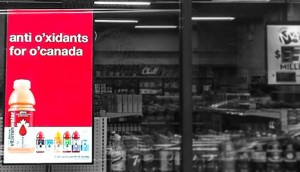 Adapt Media sets its sights west with new partnership
The place-based media seller has paired with Retail Media Group as it eyes expansion into new areas.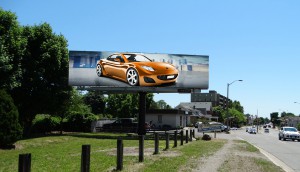 Digital push leads Media City to join COMMB
The time comes as COMMB gets more granular with its own digital measurement.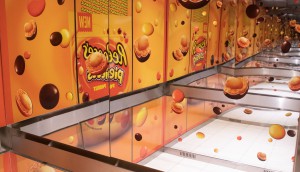 Spotted! A peanut inside a candy inside a mirror
Reese's promoted its new sweet treat with a nod to the popular Infinity Mirrors exhibit.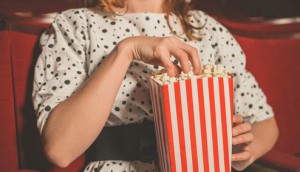 Media revenues, theatre attendance down for Cineplex in Q4
Patrons are spending more money at the box office and concessions, but there's been a slight decrease in ticket sales.