Radio
Stingray brings Flow 93.5 back to Toronto
With hip-hop on the rise, the station has undergone a rebrand.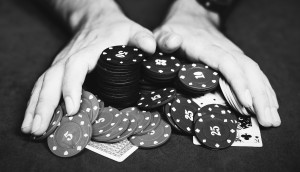 OLG makes a big buy in Toronto: Media Monitors
The lotto and gaming commission was by far the most prolific radio advertiser in Toronto, with more than twice the buy of second-place Sunwing.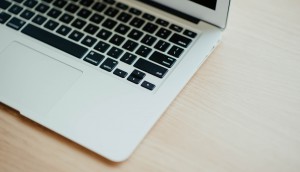 Corus confirms layoffs at Global 640; CP lays off reporters
The majority of layoffs at Global were off-air positions, while CP has seen a number of reporter-editors and admin staff let go.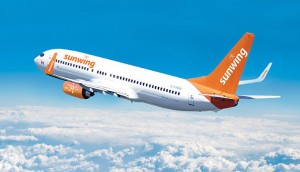 Sunwing reroutes to the top: Media Monitors
Travel services continued to play well in both Toronto and Montreal.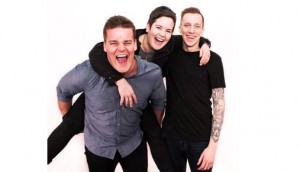 Virgin Radio taps 25 to 54 with new morning show
Bell Media has tapped longtime Rogers host Jax Irwin for the revamped show, and is looking to grow the 25 to 54 demo.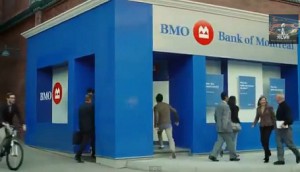 Finance takes Toronto, Montreal: Media Monitors
BMO was the top buyer in Toronto, while the category overall took Montreal's radio airwaves.
Rogers grows its media, overall revenue in Q4
Despite various cost efficiencies during the quarter, media expenditures were also up.
Travel, autos and financial services top the charts: Media Monitors
Sunwing took the top spot in Toronto again, while The Auto Show reigned supreme in Montreal.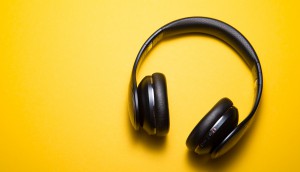 How Stingray's mass strategy is unfolding
SVP Matthew Péloquin explains how, even without the name recognition of Spotify or Apple Music, the music service sees itself as a new audio heavyweight.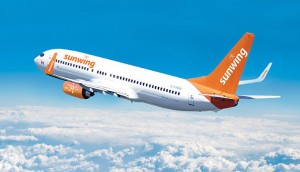 Vacation ads flying high on radio: Media Monitors
Sunwing takes the top spot in Toronto, while Redtag.ca comes in second in Montreal.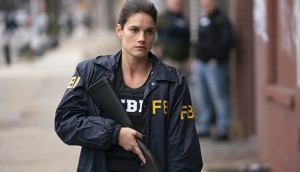 Strong TV results propel Corus to growth in Q1
The entertainment giant has credited popular new and returning shows such as FBI and New Amsterdam for the lift.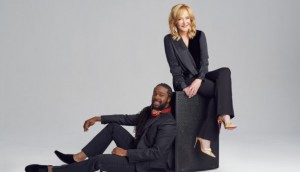 How CHUM is rebranding a popular morning radio show
CHUM 104.5′s flagship show is now focusing on audience involvement in order to stay current with its key demos.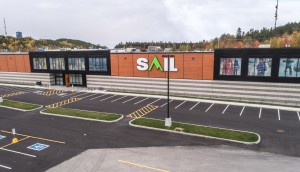 Retail, travel, restos rule radio buys: Media Monitors
Sail and RedTag took Toronto and Montreal as the top buyers, respectively.
Hudson's Bay, Koodo rule December radio in Toronto: Media Monitors
We look at the top buys for the last two weeks of the month.