Radio
Hudson's Bay, CTV take the top: Media Monitors
Auto dealers were still the biggest category buyers in both Toronto and Montreal.
Audio ads come to 8tracks in Canada
A partnership with LeanStream will bring a new format to the music streamer in the market.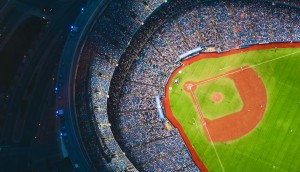 Media revenue up 12% for Rogers in Q1
While advertising played its part, the main driver in the revenue increase was higher distribution to the Blue Jays.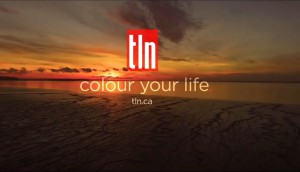 TLN launches new "Colour Your Life" campaign
The cultural programming network hopes to appeal to new audiences with a taste for international food and travel.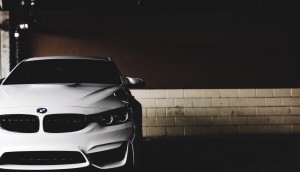 BMW drives to the top in Toronto: Media Monitors
In Montreal, CTV held onto the top spot.
iHeartRadio partners with the Boots and Hearts fest
Boots and Hearts Radio will feature country music favourites performing at the August festival.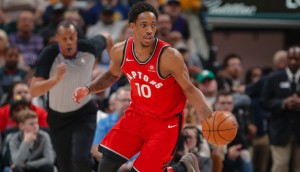 Sportsnet, TSN announce Raptors playoff details
The Raps recently set record viewership numbers on Sportsnet for one of its regular season games.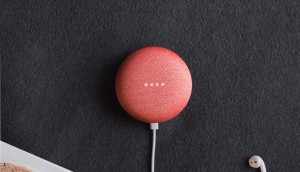 Bell Media experiments with audio on Google Home
VP of digital Barbara Escoto says using voice tech is part of the company's efforts to reach its audience in more contexts.
Ford holds onto top spot: Media Monitors
CTV held onto the top ad buying spot in the Montreal market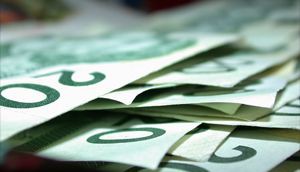 Corus posts mostly flat revenue, profit in Q2 financials
TV advertising revenue decreased year-over-year, but radio dollars saw an increase.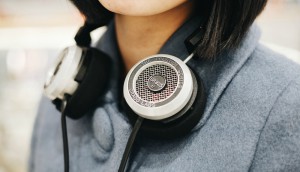 Infinite Dial examines Canadian audio habits
Edison Research's Infinite Dial study has debuted in Canada, tracking everything from how many radios people own to which streamer they use most often.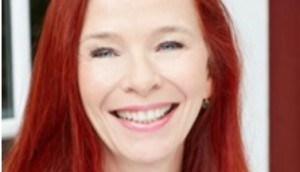 Catherine Tait named CBC president and CEO
Film and TV industry veteran Tait becomes the first woman to hold the position, replacing outgoing president Hubert Lacroix.
Ford cruises to the top: Media Monitors
The auto dealer association took the top buying spot in Toronto while CTV took Montreal.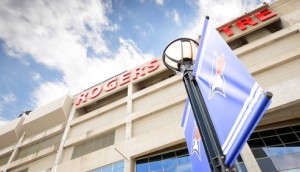 Rogers Internet returns to the top: Media Monitors
Although the service provider purchased the most spots as a brand, auto dealer associations were the biggest buying category.