Research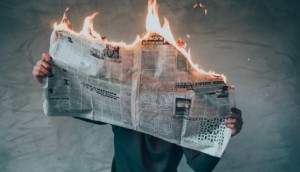 How fake news affects Canadian media trust
A new study from Ipsos declares fake news a 'global epidemic' as Canadians fix blame on Americans.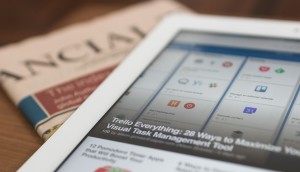 Despite digital growth, TV holding steady in Canada: report
Meanwhile, the average Canadian only reads seven minutes of print news per day.
OLG edges into top spot: Media Monitors
Numerous new buyers moved into the Toronto top-10, while Bell Internet-TV held on in Montreal.
GroupM on top globally, Omnicom in Canada: RECMA
Meanwhile, IPG Mediabrands has seen a momentous rise both globally and in Canada.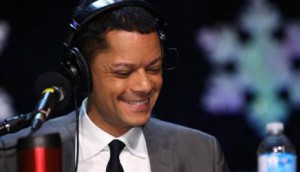 Radio One takes Toronto, Vancouver and Calgary: Numeris PPM
Most adult contemporary stations with all-Christmas strategies didn't carry that momentum into the New Year.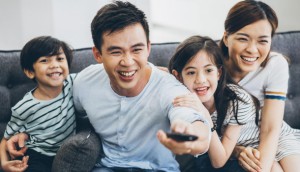 Canadians increasingly view TV content in other languages: study
Those who seek content in languages other than English and French are more likely to find it on OTT.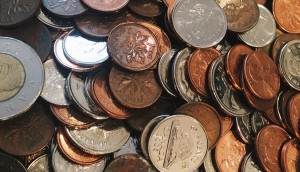 Many of Canada's top agencies decline in billings: report
Despite modest decreases, one Canadian shop has a higher market share than some agency groups all together, and one grew its billings by 20%.
Domestic auto industry on the rise: Media Monitors
Nissan rose in Toronto radio market, while Bell Internet-TV made a big purchase in Montreal.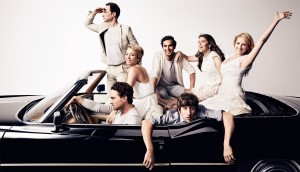 Big Bang takes its final bow at 5.8 million viewers: Numeris
Talk about going out with a bang.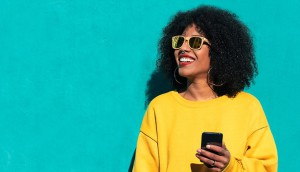 Gen Z loves screen time, but aren't all impacted by influencers: study
Advertisers, marketing strategies will have to shift to reach this entrepreneurial generation with some old-school values.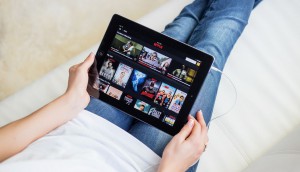 Should traditional broadcasters join the OTT party?
A report by Digital TV Europe shows that the future of OTT could involve a hybrid model.
Big Bang wins the week again: Numeris
While the CTV comedy captured the nation's attention yet again, Raptors fevers put the NBA Playoffs on the board in Toronto.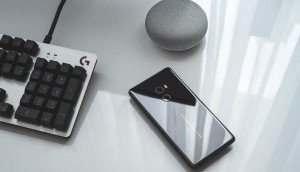 Digital audio growing among Canadians, despite problematic data plans
Smart speakers and podcasts are driving home listening, but radio remains king of the car.