Research
The Amazing Race Canada still reigns: Numeris
In Toronto, 'The Handmaid's Tale' takes a portion of linear broadcast viewers, while Global dramas continue to draw audiences.
CNE debuts at the top: Media Monitors
Ahead of this month's opening, the Canadian National Exhibition jumped more than 80 spots in Toronto while CTV and Dormez-vous continue to rule in Montreal.
Display to account for half of Canadian digital ad spend: study
Video is driving the growth in display, while the search business is slowing down.
WPP: Revenue down in North America, globally
The holding co noted that although organic revenue is down, the rate of decrease is slowing.
The Amazing Race Canada hangs on at the top: Numeris
Reality programming takes the top-five nationally as thrice-weekly 'Big Brother' episodes each draw AMA of 1 million.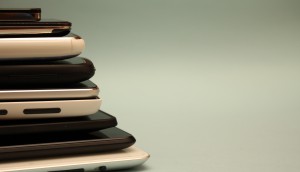 How can brands thrive in a multi-screen world?
Nearly half of Canadians use search engines to find a brand or product they have just seen on TV, according to a study from iProspect.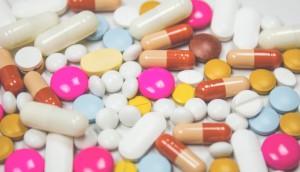 Healthcare ad dollars moving from TV to OOH and digital
By 2021, digital will take a greater share of ad dollars from healthcare advertisers.
The Amazing Race Canada hangs on at the top: Numeris
The Canadian reality series drew nearly 2 million viewers while a mix of drama and reality saw a three-way tie nationwide.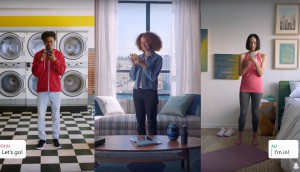 Snap's Q2 reveals a big turnaround
The social media company saw a sharp increase in revenue – sending stocks way up.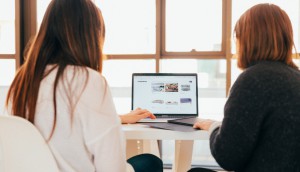 Ad Standards report: Compliance up, but complaints rising too
Ad Standards' annual survey shows that more consumers are dissatisfied about opt-out options, ad sizes and disruptive displays.
OLG regains its lead: Media Monitors
The auto industry continues to dominate in Toronto, while Montreal's radio spots sound similar to the week previous.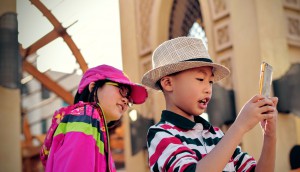 YouTube the favourite video source for youth: study
With more than 98% of Canadian kids consuming video content monthly, the free video platform reigns among those two to 17 years old.