Television
Corus announces return of Big Brother Canada
The show will return to Global during the 2018 broadcast season.
DAZN launches in Canada
The on-demand service will begin with airing all live NFL games in the 2017/18 season.
Online video ad spend predicted to grow 58% in three years: report
Canadian digital video viewership isn't increasing as quickly as the ad spend is — but time spent watching is set to rise more rapidly.
Sports lead to revenue gains and profit drops at Rogers Media
Media revenue saw a 4% year-over-year lift, driven by a heavy appetite for sports – but Blue Jays' salaries and the shift from print to digital contributed to a drop in profits for Q2.
The Amazing Race Canada begins with a bang: Numeris
The reality show drew in 1.89 million viewers with its premiere episode.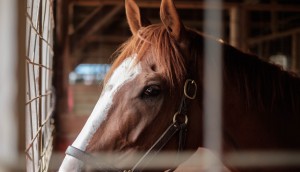 CBC to ride with Calgary Stampede through 2019
The pubcaster has announced a two-year rights extension with the annual event.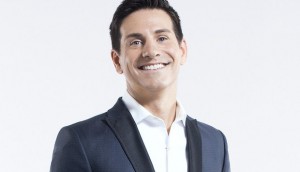 Rick Campanelli out at ET Canada
Things are changing at the Corus show as three founding on-air personalities are leaving ahead of its 13th season.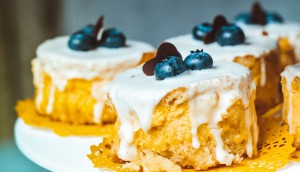 Robin Hood signs on with The Great Canadian Baking Show
The flour brand and other Smuckers baking products will be woven into the first series of the show on CBC this fall.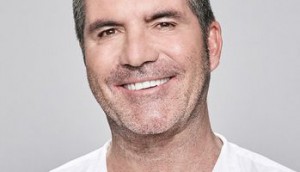 America's Got Talent takes the week: Numeris
The reality show on City held onto the highest single-night audience for the week of June 26 to July 2.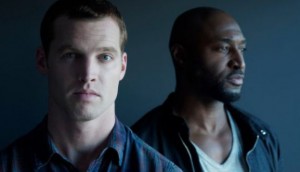 19-2 moves to CTV for final season
Season four of the police procedural will bow on CraveTV ahead of its broadcast premiere date.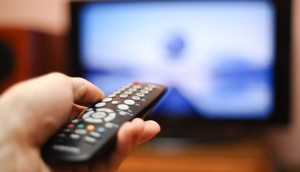 Cable fading and wearables rising: study
The MTM's new report with spring 2017 data shows what's reaching a point of maturation, what's up-and-coming and what's on the way out.
America's Got Talent makes gains: Numeris
The reality competition show held the top spot (and grew its audience) for the week of June 19 to 25.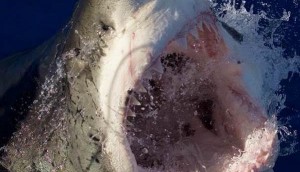 Can Michael Phelps out-swim a shark?
The Great Gold Vs. Great White battle is part of this year's Discovery lineup.
Fall TV 2017: Specialty targeting shifts
While conventional is coming back to its broad audience strengths, specialty is fine-tuning its niche targets.