Television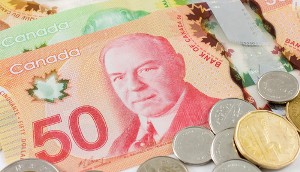 TV earnings steady for Corus this quarter
Profits for TV also saw a year-over-year increase.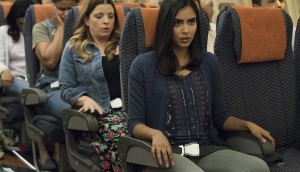 Fall TV check-in: CityTV
Hayden Mindell speaks to MiC about which programs stole the show this premiere season.
Media revenues decrease for Rogers in Q3
However, the dip has been largely attributed to the Blue Jays.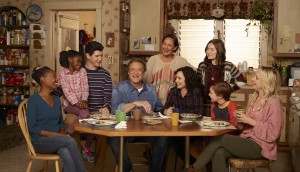 Fall TV check-in: CTV
Mike Cosentino talked to MiC about buzzworthy premieres for The Conners and The Resident – and which day needs work.
Big Bang rises to the top: Numeris
Coming in second was Young Sheldon, followed by last week's favourite, The Good Doctor
Mediacom hires VP of sports division
Jim Kozak joins the sports and entertainment team from Wasserman, where he was VP of properties and experience.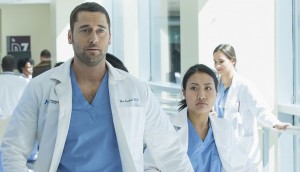 Fall TV check-in: Global
Corus' Maria Hale talks what's driving success on conventional, and what kinks it's still working out.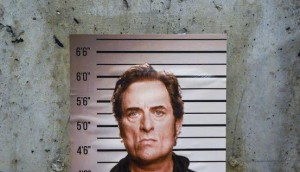 Spotted! Bad Blood's intense experiential play
The escape room aims to promote season two of the mafia-themed Citytv show.
Big sports fans are big TV consumers: study
Cord-cutting rates are slower among those who watch sport every day.
The Good Doctor back on top: Numeris
It was a big week for dramas, which took over much of the top five.
Citytv greenlights two new police dramas
The eight-episode police procedural, starring Jessica Lucas, is now in production in Vancouver.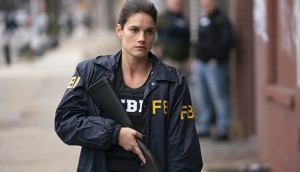 Carol Cummings on redefining what makes a hit
For the first time ever, Media Experts didn't identify any hits in its annual TV predictions.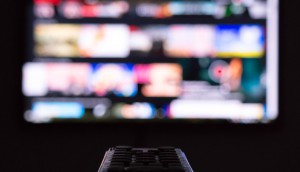 Who won Quebec's election ratings race?
There were different network winners for English, French and national viewers.
CBC to air Gord Downie documentary
Finding the Secret Path airs Friday October 12, days before the anniversary of the Tragically Hip frontman's death last year.