Television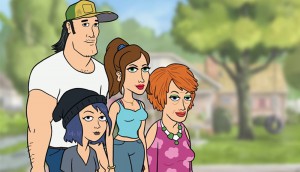 Fall TV: Citytv sets premiere dates
The Rogers Media network will bring new series starring Bradley Whitford and Jimmy Smits, and has acquired three favourites from Global.
Can podcasts translate to the small screen?
CBC is hoping the podcast trend translates into TV viewing.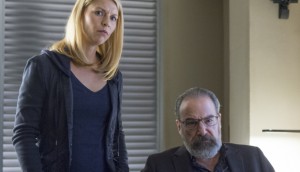 Crave gets exclusive rights to Homeland
Prestige series have become a key part of the streamer's audience strategy.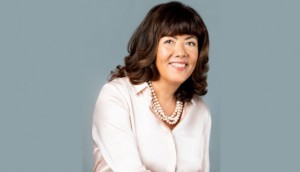 Radio-Canada names Dany Meloul as GM, television
Meloul will succeed outgoing GM Dominique Chaloult, who will depart the French-language pubcaster on Nov. 1.
The Amazing Race Canada still reigns: Numeris
In Toronto, 'The Handmaid's Tale' takes a portion of linear broadcast viewers, while Global dramas continue to draw audiences.
Who should really be worried about Disney+?
Mindshare's Kyle Hodgins says Disney will likely shake up the market, but not in the way some might think.
The Amazing Race Canada hangs on at the top: Numeris
Reality programming takes the top-five nationally as thrice-weekly 'Big Brother' episodes each draw AMA of 1 million.
Bell Media partners with Kraft Heinz to play across Canada
Kraft Heinz Project Play, a sporting initiative to improve facilities in Canadian communities, now in its eleventh year.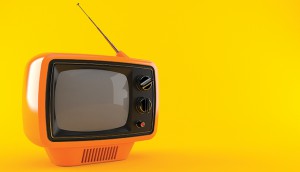 TV drives advertising growth at TVA for Q2
The Quebec media giant and broadcast company made "deep budget cuts" this quarter, resulting in positive financials, says CEO
ICYMI: Bruce Bowie retires, SheaMoisture goes experiential
Plus, Corus radio veteran Bruce Bowie retires in Edmonton and OMNI Television announces federal election debate coverage in four languages.
Ad revenue, new subscribers drive BCE Q2 growth
Company achieved its fourth consecutive quarter of growth.
The Amazing Race Canada hangs on at the top: Numeris
The Canadian reality series drew nearly 2 million viewers while a mix of drama and reality saw a three-way tie nationwide.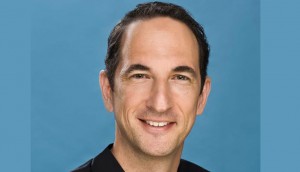 Jordan Banks tapped as president of Rogers Media
The former Facebook exec will take the place of outgoing president Rick Brace (pictured), who is set to retire at the end of 2019.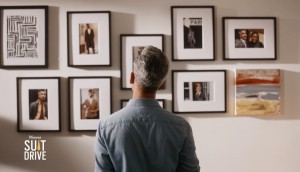 Corus extends relationship with Moores
This year, the annual Suit Drive will extend to other Global properties, with celebrities like Jason Priestley and Tan France lending a hand.