Television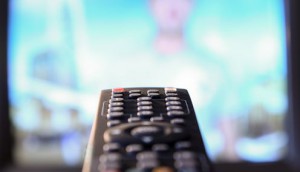 13% of Canadians still pirate content (study)
The latest report from the Media Technology Monitor analyzes data from 4,000 Canadians, revealing how Netflix and smart speakers are gaining traction nation-wide.
The Stanley Cup Playoffs, by the numbers
The Capitals took home their first Cup, but the Jets also set a key record.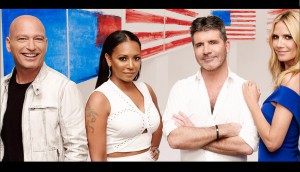 America's Got Talent wins again: Numeris
The talent show was back on top, but lost some viewers from last week.
TVA announces reality-filled fall programming
The network will air three new reality shows that centre around romance, music and dance.
The Amazing Race Canada adds four new sponsors
Plus, Chevrolet has expanded its partnership to give away another vehicle.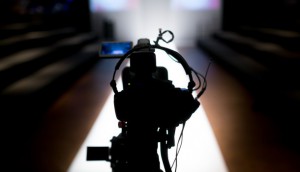 Layoffs hit TFO
UPDATED: The Ontario French-language public broadcaster reports it has cut 19 positions across the company.
America's Got Talent takes the week: Numeris
The reality show was back on top for the first week of summer broadcasting.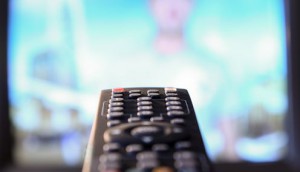 Upfronts 2018: The takeaways
From automation in TV buying to a slew of social series, here's what we took away from this year's Upfronts.
CTV gets The Beaverton, Jann Arden and more
A total of 42 new and returning series will hit the airwaves, including Cardinal, Corner Gas Animated and the annual Canada's Walk of Fame ceremony.
Digital-first turns up the volume on TV ad spend
A new report from the Video Advertising Bureau shows how ad dollars from digital disruptors are being funnelled into traditional TV.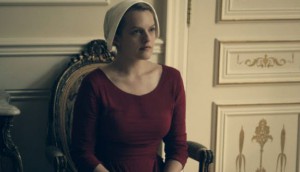 Bell Media to rebrand four specialty nets
Plus, two new ad-supported VODs will hit the market.