Television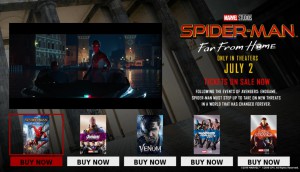 Sony, Roku pair to power sponsored 'streaming guide'
The companies are giving home TV and movie viewers a more theatrical experience to promote the newest Spider-Man film.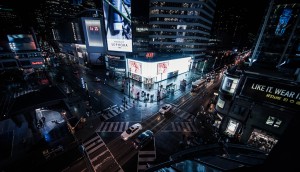 Dentsu dials back global ad spend forecast, but Canada still strong
The biggest drivers in Canada's better outlook have been OOH and radio, both of which are growing more than expected.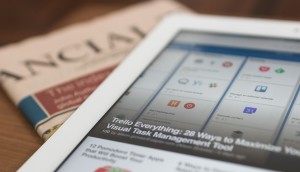 Despite digital growth, TV holding steady in Canada: report
Meanwhile, the average Canadian only reads seven minutes of print news per day.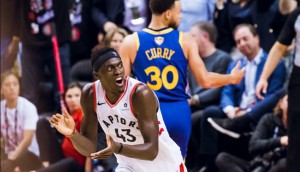 Audiences tune in with Raptor furor: Numeris
Games one and two of the NBA Finals top every Canadian market as pre-game shows knock long-running TV series out of the top-five.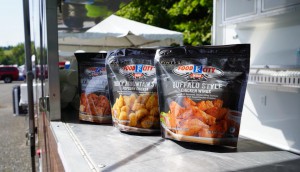 Pinty's sponsors new MAVTV racing series
The brand continues its strategy to embed itself in programming for more niche-targeted sports.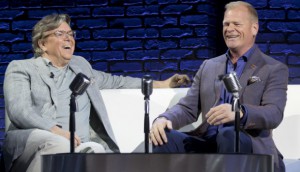 Upfronts '19: Mike Holmes moves to Bell Media
New series starring renovation expert Holmes are headed to both the main CTV network and the rebranded CTV Life specialty.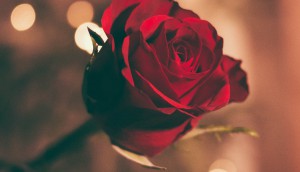 Upfronts '19: Bell Media inks romantic new movie deal with Harlequin
A slate of 20 made-for-TV movies will come to the soon-to-be rebranded CTV Drama.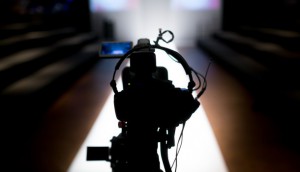 TVA Group axes 68 jobs
The company said the decision was "made necessary by numerous unfair practices that have been undermining the television industry for years."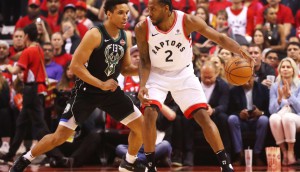 Raptors fever draws viewers nationwide: Numeris
With The Big Bang Theory finished, CTV and Global dramas make their mark alongside HGTV's 'Island of Bryan.'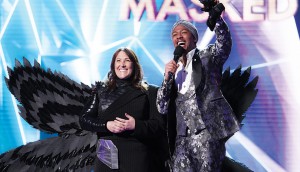 Upfronts '19: CTV, CTV Two release schedules
Wednesday is all new shows, while Thursday is returning shows with an all-new feel.
Upfronts '19: Bell Media finalizes specialty rebrands
The company has officially unveiled the CTV Life, Comedy, Sci-Fi and Drama Channels.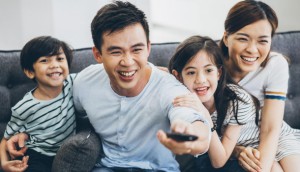 Canadians increasingly view TV content in other languages: study
Those who seek content in languages other than English and French are more likely to find it on OTT.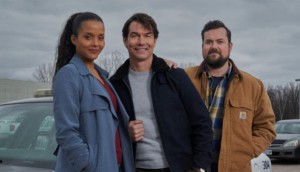 Upfronts '19: CTV, Discovery and more unveil Canadian pickups
New series coming to CTV include docuseries Pop Evolution and dramas Albedo and The Transplant.
Upfronts '19: Lineups for HGTV, Food Network Canada and more
Plus, the future of Adult Swim takes shape.