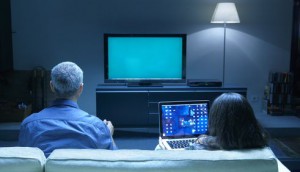 Consumer spending on online video to increase: report
The demand for original content from major streaming services will cause consumer content spending to increase 12.6% annually between 2015 and 2020.
Sortable opens Toronto office
The automated ad ops company has hired Jennifer Lee Fields and Lila Hunt as the first two staff in the city.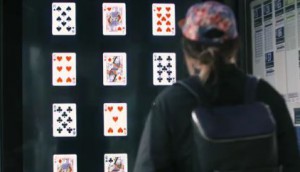 ICYMI: New detective drama on Bravo, plus Iris OOH winners
In case you missed it: Bell Media has announced a new detective drama on Bravo, OMAC has named its latest IRIS winners and Outlander is ready to return to W Network.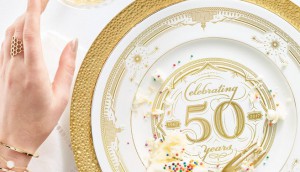 Vancouver Magazine hits 50 on stable footing
The Yellow Pages-owned title wears its age well, but an aging readership and digital competitors present a challenge.
People Moves: Reshift, Kijiji and more
Dean Perry is at Reshift Media, a new national account exec at Kijiji and more moves from the week.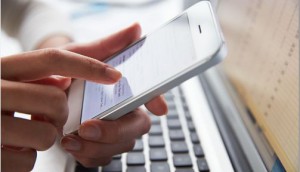 Postmedia rebrands its integrated advertising online hub
The media company has updated and renamed its online home, bringing all of its ad products together under one roof.
Your MIAs deadline is tomorrow!
Campaigns not submitted by the end of the day tomorrow will be subject to late fees.
Audit shows OOH data remains consistently accurate
COMB's third annual audit reports accuracy of companies' data remains exceptional high.
Belairdirect and CFL team up
The insurance co is now an official league sponsor.
McDonald's amps up year two of fry day celebrations
#NationalFrenchFryDay is going after millennials, and putting Periscope on the big OOH screen to do it.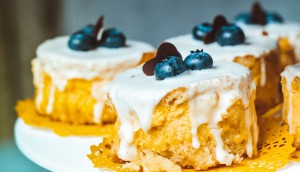 Robin Hood signs on with The Great Canadian Baking Show
The flour brand and other Smuckers baking products will be woven into the first series of the show on CBC this fall.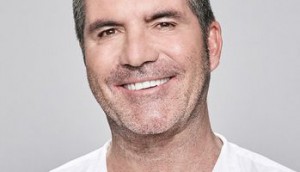 America's Got Talent takes the week: Numeris
The reality show on City held onto the highest single-night audience for the week of June 26 to July 2.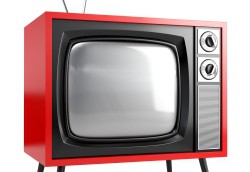 Corus SVPs MacDonald, Schaefer to exit
The Toronto-based media co also confirmed Amy Sutton's departure and announced a number of structural changes.