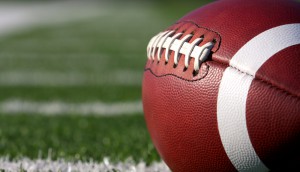 Bell takes simsub dispute to Supreme Court
With Super Bowl LII less than three weeks away, Bell has requested a suspension of the CRTC's simsub decision for the 2018 game and a reversal going forward.
ICYMI: Changes at HuffPost's blogs, plus a TimePlay tournament
While HuffPost Canada won't eliminate the blog program, it will become pickier with the content.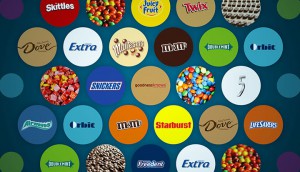 Mars puts media account into global review
The US$1.4 billion account, currently held by MediaCom, is up in the air.
Groupe V's digital strategy for RPM
The popular TV show is expanding its footprint to an online magazine and auto listing site with eyes on the English market.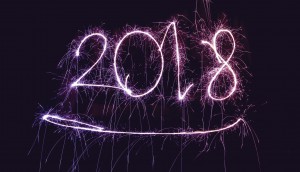 How TV fared over the holidays: Numeris
The CBC's New Year's special edged out City's — but just barely.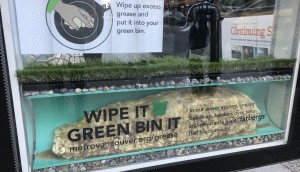 Spotted! Vancouver's grease-berg
Jungle Media installed a "not-too-gross" mess to show commuters the results of their bad kitchen habits.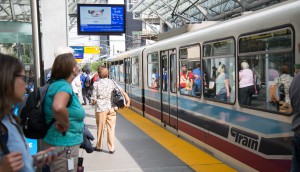 Pattison OneStop expands Global partnership
The Corus-owned news brand is now a part of the TTC screen network.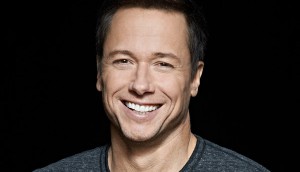 Groupe V Media beefs up V's weeknights
Stéphane Rousseau's new late-night variety show is positioned as an alternative to news on TVA and SRC.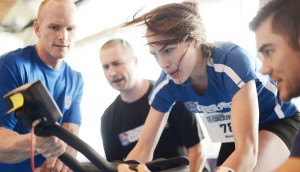 RBC Training Ground grows as Olympic season kicks off
More amateur athletes get a chance to prove their mettle as the financial institution readies its Olympic campaign.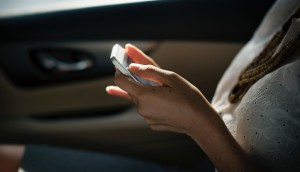 Ethnic Canadians prefer smartphones to TV: study
The inclination toward mobile usage may be driven by a higher degree of trust in online media.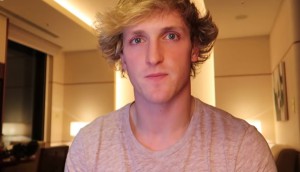 Buyers on board with YouTube monetization changes
Google concedes bigger does not always equal better in changing its quality controls and how it highlights content.
Clear Sky Radio sells southern Alberta station
Rogers "doubles down" south of Calgary by acquiring a classic hits FM station.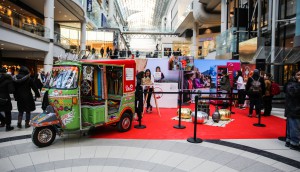 Spotted! Intrepid dispenses winter relief
A charitable vending machine bids mall-goers to escape Toronto's winter woes.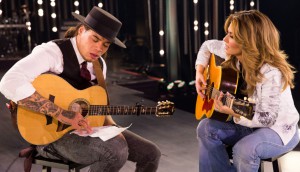 Taking measure of The Launch
The premiere episode of Bell Media's competition series used its unique format to capture audiences across linear TV, social media and music-streaming platforms.