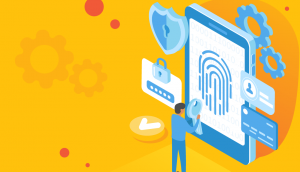 Data, privacy and personalization: the programmatic balancing act
From new targeting approaches to the upside of privacy regulations, Petar Bozinovski of Contobox shares key Programmatic I/O New York takeaways
Sponsored
Blog: How long is a piece of (media) string?
The ACA's Chris Williams challenges the notion that metrics have always been black and white, but is confident that digital players will soon find a leading approach.
Connected Interactive gets granular with Environics Analytics
A new partnership will see the Toronto-based programmatic company get access to behavioural and financial information, as well as premium segmentation info.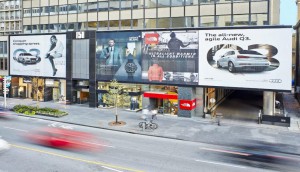 Adapt Media expands into the Mink Mile
The large-format static boards target one of Toronto's busiest – and most high-end – shopping and working districts.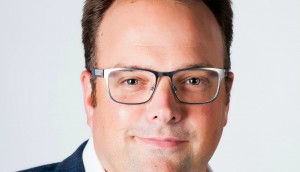 Rory Capern departs Pelmorex
Former Twitter and Google exec leaves after two years with the Oakville-based weather media company.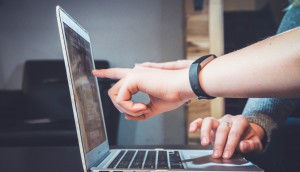 Pattison Broadcast Group digitizes with Lift Interactive
A partial stake in the Edmonton agency helps Pattison dive head first into its digital transition.
Star Metroland updates digital ad solutions
In an effort to become a "better full-service partner," the company is looking at its targeting and ad load features.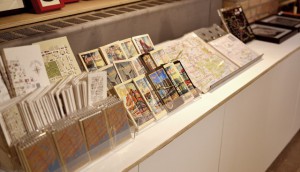 How engagement differs between content and ads
A study by Totum Research shows that "analog" advertisements tend to be more trusted, but that doesn't necessarily correlate with engagement.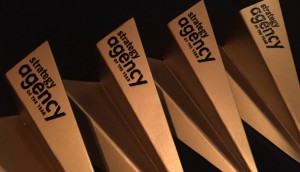 2019 Agency of the Year: Media
Dig into the profiles behind the winning agencies and their investment strategies.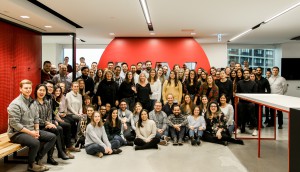 2019 Media AOY Silver: UM's courage pays off
To achieve results, the agency works alongside brave clients like Oh! Henry to program bold media plans.