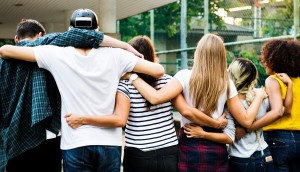 Sponsored
How to find new sponsorship opportunities relevant to your market
Detailed, nuanced audience data can reveal the properties your consumers really love.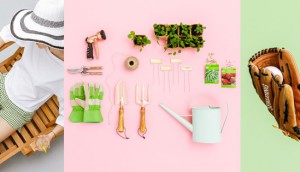 eBay picks a new global AOR
MediaCom Canada's new account will complement its existing relationship with Kijiji.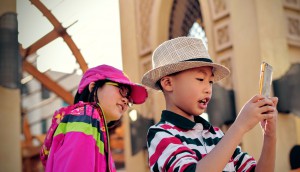 YouTube the favourite video source for youth: study
With more than 98% of Canadian kids consuming video content monthly, the free video platform reigns among those two to 17 years old.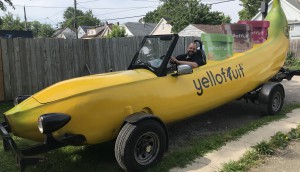 Spotted! Yellofruit's Big Banana Car hits the road
For the frozen dessert manufacturer, there's always money in the banana car.
Journalism support fund's panel submits findings to feds
Among the 15 recommendations is a call for government to invest its ad dollars into Canadian media and to alter tax law that gives foreign digital platforms an advantage.
Call for 2019 Media Innovation Awards entries
The submission period for the show celebrating media excellence in Canada ends August 2.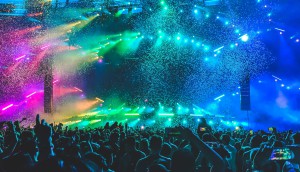 ICYMI: Rogers and Live Nation partner up, Google redesigns news tab
Plus, the Jim Pattison Broadcast Group adopts the Monarch ad sales platform for better data transparency.
M/Six names new president
Former Orion exec Tricia Allen joins the agency's three-year-old Canadian office as it looks to further bridge media with creative.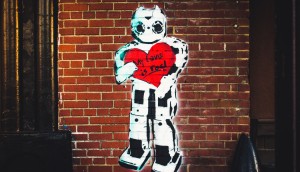 Canadian attitudes toward love and AI
Havas' Kirk Cavell examines how prosumers feel about tech and media in the digital dating world.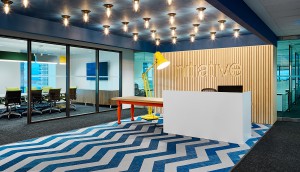 Initiative Canada hires first-ever head of analytics
Six data analysts have also been hired following a recent restructuring of the agency and its focus.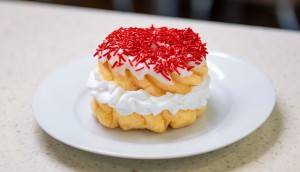 Tim Hortons ups media spend for Special Olympics program
For its second year supporting the Global Day of Inclusion, the QSR is looking to drive awareness with paid media (and a donut).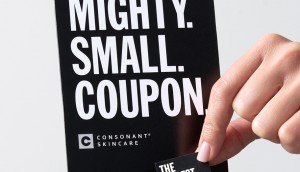 Verdict: Consonant's tiny pop-up gets big results
Consonant Skincare reimagined OOH with a small, but mighty, pop-up in Toronto's PATH.