ICYMI: A tasty new TSN partnership
Plus, a new code of conduct to fight harassment and a Canadian original renewed for City.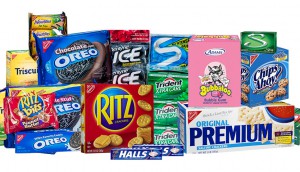 Mondelez picks Spark Foundry
The Publicis-owned agency won awards for its past work with Ritz.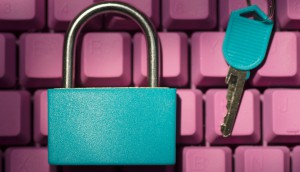 IAB reveals consent data framework for GDPR
The organization is asking members and stakeholders to weigh in on its new mechanism.
TV subscriptions still common, but shrinking: study
Rising popularity in fibre optic TV can't quite offset drops in cable and satellite.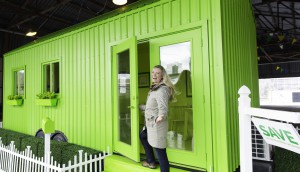 Spotted! A bright new home show
The Green Ontario Fund capitalizes on the "tiny home" trend.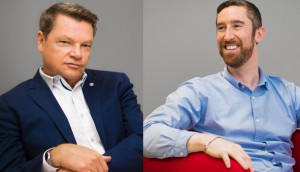 MKTG's leaders look to sponsorship beyond sports
MKTG new president Matthew Logue and CEO Brian Cooper see a broader, more complex arena of new players and higher stakes.
TVA's broadcast dollars up, but magazines are down
The company's French language magazines showed readership gains.
Christmas tunes win the day for CHFI: PPM
The Rogers Media-owned station is tops for most demos in Toronto, while CHMP holds the biggest share in Montreal.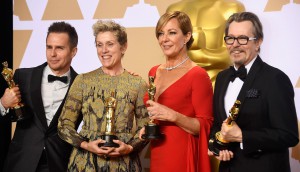 Oscars ratings drop in Canada, too
Overnight data shows the drop in Canada is nearly equivalent to that in the U.S.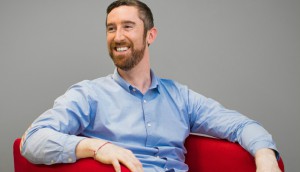 MKTG names Matthew Logue president
S&E founder Brian Cooper will stay on as CEO of the agency he's steered for a decade.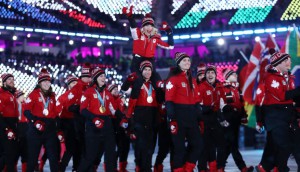 PyeongChang takes the week: Numeris
English Canada made the Winter Olympics the ratings leader, especially the Closing Ceremonies.
AdChoices compliance is up, complaints down
Brands, media companies and ad networks are providing more notice of privacy policies, but some consumers report issues when trying to opt out.
AcuityAds sees increased revenues in 2017
The Toronto-based self-serve programmatic platform sees continued growth in the U.S., but reports a loss for 2017.
Schitt's Creek returns to CBC for a fifth season
Strong audiences and a healthy batch of award noms carry the show into a new 14-episode season.