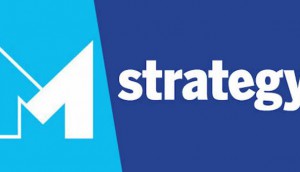 A note to our new readers
Following Brunico's acquisition of Marketing, our combined news team has started making a few changes.
Budweiser signs multi-year deal with Live Nation
The deal includes naming rights for Toronto's Molson Canadian Amphitheatre, which will be renamed the Budweiser Stage.
ICYMI: Reality TV ruled Canada in 2016, Medium overhauls its model
In case you missed it: Broadcasters reveal which Canadian originals topped the TV charts last year, Sephora picks a new PR agency and BBTV expands globally.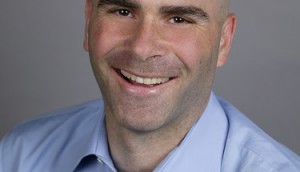 Blog: Tech and media converge at CES
Tapped Mobile president and co-founder Jed Schneiderman with his top trends following a whirlwind 48 hours at the Las Vegas event.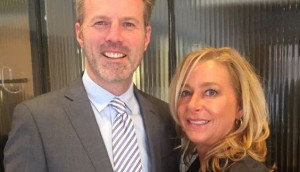 Groupe V Media adds to sales team
Nathalie Boucher and Philippe Aubry join the Quebec-based media company amid a slate of moves.
Sears buys the top: Media Monitors
The retailer purchased the most radio advertising in Toronto and Montreal for the week of Dec. 26 to Jan. 1.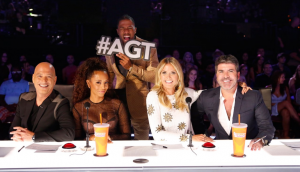 America's Got Talent takes the week: Numeris
The U.S. reality competition series on City brought in the most single-night viewers of all daily programs from Dec. 19 to 25.
Bell Media acquires Cieslok's OOH network
The move will see Bell take on 120 outdoor assets, 47 of which are digital.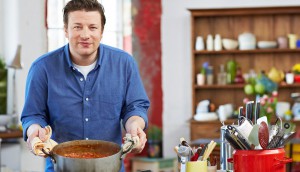 Budget-friendly eats and plant-based food fill Gusto's winter schedule
As the clock ticks on the Bell specialty channel's "freeview" period, it's launching new original programming to capitalize on the country's biggest foodie trends.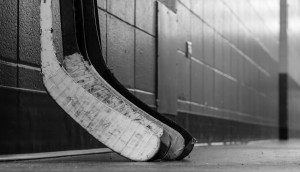 Centennial Classic draws 1.5 million
Sunday's game had 76,000 total streams on Rogers NHL GameCentre LIVE.
Bell, NFL step up simsub appeal as time runs out
With the Super Bowl just a month away, the media co and U.S. football league urged the Federal Court of Appeal to overturn the CRTC's simsub ban.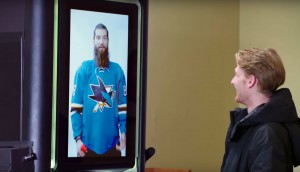 Spotted! Subway and Pepsico's hockey surprise
The soft drink chain's first major campaign for its new Pepsi Spire machines was timed with the World Juniors and Centennial Classic to capitalize on the country's hockey fever.
Twitter Canada onboards new head of agency development
Leanne Gibson, former head of ad products and business operations at AOL Canada, will help the company work more closely with agencies to create effective campaigns.
Happy Holidays from Media in Canada
We're taking a break for the holidays and will return to regular newsletter publishing on Jan. 4.