TSN, RDS kick off World Cup with digital offerings
TSN Direct and RDS Direct come ahead of the soccer tournament in Russia.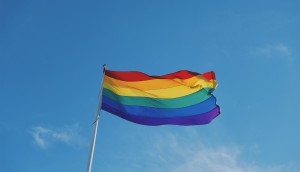 LCBO, Lyft and others among new Pride sponsors
Companies such as Tweed, Lyft and Schneiders join dozens of brand partners appearing at the 38th annual festival.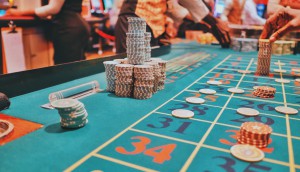 OLG hits the jackpot in Toronto: Media Monitors
Plus, the Mitsubishi Dealers Association finally dethroned CTV as the top radio buyer in Montreal.
Inside Torstar's Wall Street Journal partnership
CEO John Boynton says he wants the Star to be seen as a major business player among affluent Canadians.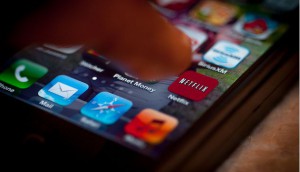 Who are Canada's 'four screen' Anglophones?
The report, "Four Screen Anglophones," looks at how the English-speaking Canadian market utilizes multi-screens.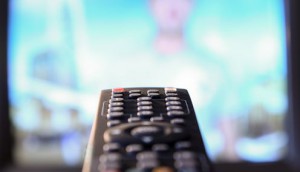 Upfronts 2018: The takeaways
From automation in TV buying to a slew of social series, here's what we took away from this year's Upfronts.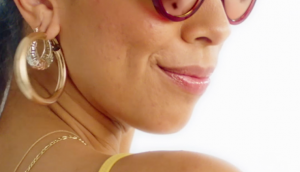 Snapchat rolls out self-serve AR for advertisers
The platform has been shifting its focus from consumer experience to programmatic ad buying.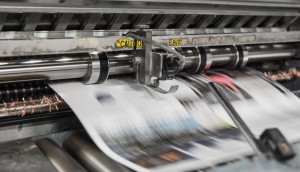 TC's revenue increases in Q2, but not from media
Revenues within the company's media sector decreased by 58%, largely due to sales of its Atlantic Canada titles.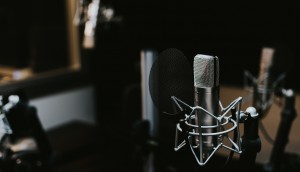 BlogTO gets its own news podcast
The Toronto-based publisher is combining news and lifestyle to appeal to the country's growing market of podcast listeners.
CHFI wins Toronto again: Numeris
Bray and Partners president David Bray delves into who made the biggest gains and losses in Canada's radio market.
ICYMI: Ads.txt adds mobile support
Plus, Thursday Night Football gets a new look, Postmedia outsources Calgary printing and Letterkenny heads to Hulu.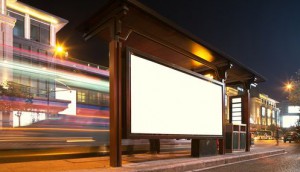 Campsite announces MaxTV DOOH integration
The new partnership will see Campsite's inventory reach approximately 9,000 individual screens in neighbourhoods nation-wide.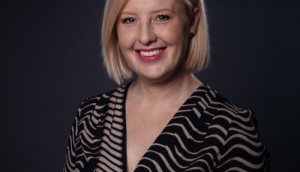 Notable Life hires first chief creative officer
Laura Denham leaves the agency world to help the evolving company with its experiential and marketing offerings.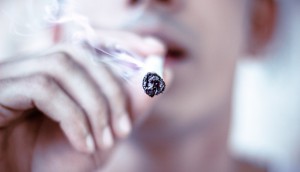 Postmedia launches online cannabis publication
The Growth Op will appeal to mostly Gen X audiences, while courting advertisers across multiple sectors.