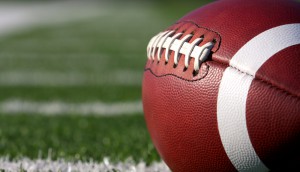 Super Bowl ratings down 39% for Bell Media
The media co attributed the decline to the CRTC's previous simsub ruling, and vows to continue to fight the decision.
GroupM's Rob Norman on programmatic TV obstacles and the live video conundrum
The agency has previewed its annual Interaction report, which indicates that despite media buzz, the jury is still out on live video.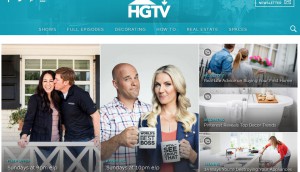 Corus signs with Sharethrough for branded content
The deal is the evolution of in-house testing by the media company.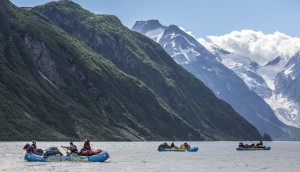 IPG Mediabrands wins Destination Canada
The government-owned organization seeks to build on its established content strategy and evolve in the digital age.
OLG Slots and Casinos win the week: Media Monitors
The organization purchased the most radio advertising in Toronto for the week of Jan. 30 to Feb. 5.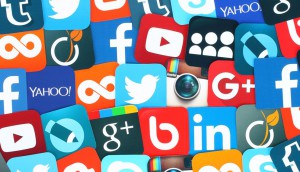 Mediabrands gets social with new division
Details on the new unit, which will be headed up by Tessa Ohlendorf in Canada.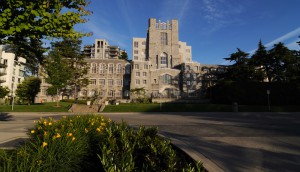 UBC picks MediaCom
The university's new AOR, along with Taxi, will work to build the school's brand locally, nationally and globally.
ICYMI: More cuts at Rogers Media, Globe and Mail adds event offerings
In case you missed it: An additional 15 employees have been cut from Rogers Media's publishing group, the Globe and Mail has added an events venue to its new building and Corner Gas has found a new (animated) Emma.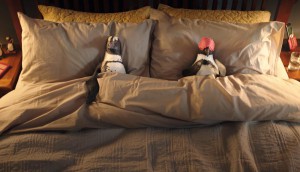 Which brands are investing on Canadian side of simsub divide?
From beer to banks to video games, here are the advertisers that will have a presence during the big game.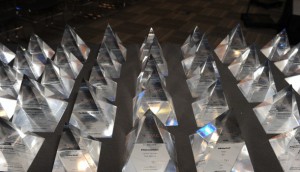 Last chance to enter AToMiC Awards 2017
The final deadline to enter work spanning advertising, media, tech and content is today.
CBC to nearly triple Cancon spending in 2017-18
The broadcaster has laid out plans to allocate $92 million annually toward the creation of Canadian-made content in the next four years.