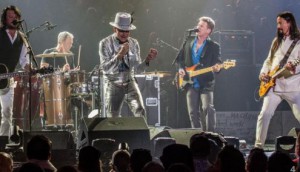 ICYMI: Bell Media kicks off French Open coverage; The CBC gets hip again
TSN will kick off the summer with 500 hours of tennis content, while CBC will do so with a re-broadcast of The Tragically Hip's final show.
Lowe's Canada consolidates media portfolio
The account has been shifted entirely to Sid Lee Media.
CBC goes for the X factor with OTT service
GM and CRO Jean Mongeau on the pubcaster's upcoming English-language OTT service.
Corus Radio freshens up rebranded Barrie station with new host
Melanie Martin will join Big101.1 FM as its morning host as Corus finds its footing with the classic rock station.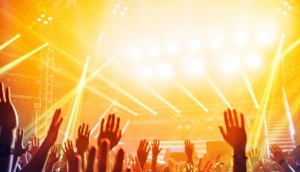 RBC adds national sponsorship reach with Live Nation deal
CMO Mary DePaoli on what the new partnership adds to the financial co's sponsorship mix.
Announcing the 2017 Media Innovation Awards
Details on the refreshed show, which is open to early bird entries until mid-June.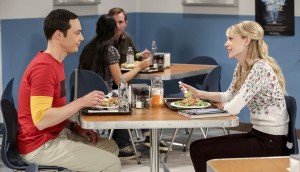 The Big Bang Theory finale brings big numbers: Numeris
The season 10 finale drew in an average audience 3.7 million viewers, nearly doubling the audience of the next-most watched program, Survivor.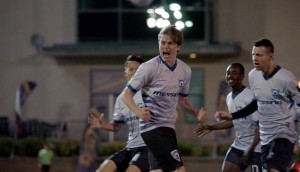 A closer look at CBC's dramatic slate
Why the pubcaster went dark for its fall schedule, what competition shows will face and how it's changing the narrative for Sundays.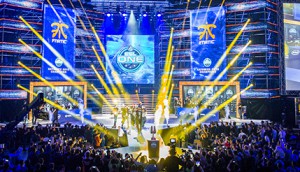 Sportsnet gets into esports with ESL partnership
A big audience of gamers draws in Sportsnet NOW and Sportsnet 360.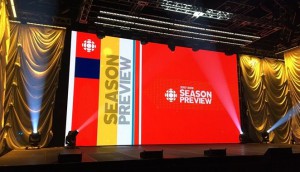 Upfronts 2017: CBC gets dramatic
New originals on the pubcaster's fall/winter lineup include Burden of Proof and Allan Hawco-starring Caught.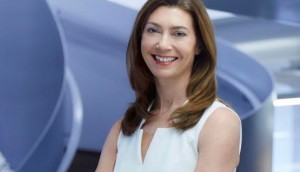 Lindsay Pattison says transformation is coming at GroupM
The media investment company's new chief transformation officer on getting the GroupM agencies working together.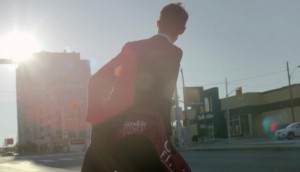 UM wins GoodLife for digital media
The IPG Mediabrands agency takes over the account immediately.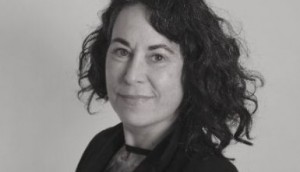 Blog: The next generation of search will change, well, everything
Sarah Ivey from Agents of Necessity on how Google Lens will force digital media as we know it to evolve.