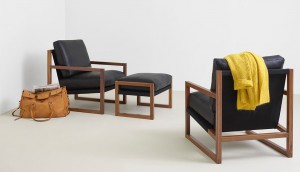 The Globe brings on EQ3 for design program
Designing Canada is a new ongoing program and will roll out across print, digital and events.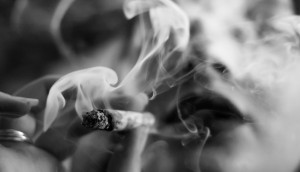 What's the online cannabis content audience like?
MIQ breaks down who's searching for what, how long they're dwelling on sites and what this means for marketers.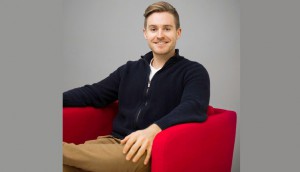 People Moves: Curate Mobile, MediaCom and more
Plus, Starcom adds talent to the Kellogg's account.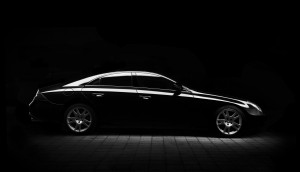 Rogers takes its IoT business to the road
The telco has partnered with Irish software provider Cubic Telecom to collaborate on a new connected car solution.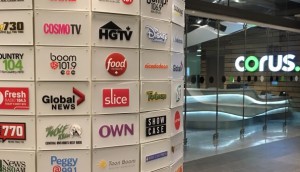 TV ad revenue drives growth at Corus in Q4
"What a difference a year makes," said CEO Doug Murphy, noting Corus' 7% growth in its TV ad business for the year.
Napa renews "It's True" campaign with a focus on TV
According to the auto parts company, the first stage of the campaign resulted in an increase of business from younger customers.
ICYMI: New editorial leadership at National Observer, Stingray moves into Brazil
Plus, a digital map from Nextdoor helps narrow down the Halloween hunt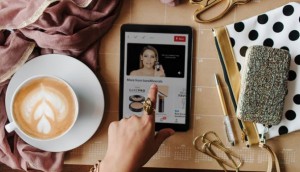 Digital video on the rise for brands, agencies: study
The annual Ipsos survey also found that marketers are catching up to their agency partners in their digital skillsets.
Surex ups its ad game with the Ottawa Senators
The Canadian insurance broker continues its digital focus as it expands in Ontario, marking its first big national branding play.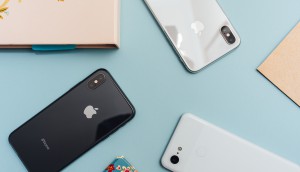 Verizon Media to rep ads for Apple in Canada
Native to iOS devices, Apple News and Stocks apps have the potential to reach more than 15 million Canadians.
The Good Doctor keeps its lead: Numeris
NHL hockey draws viewers in nearly every market across the country except Montreal, averaging more than 100,000 viewers.
Kijiji adds hyper-local focus to national Autos campaign
Ten months into the launch of the vertical, the e-commerce site is zeroing in on communities, both geographical and interest-based.