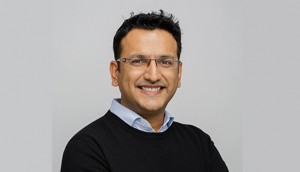 iProspect bolsters senior leadership
The Dentsu Aegis shop is looking to reinvigorate its market position and communicate its specialty offering.
Daily Hive switches to guaranteed model
Custom content can now be purchased on a cost-per-view basis.
Spotted! Heineken cuts to the chase
Heineken's 0.0′s "Now You Can" brand positioning has led to a pop-up offering young professional men a buzz, without the buzz.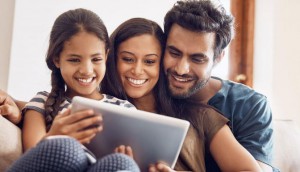 Families with young kids eschewing landlines, traditional TV: study
The MTM's latest report found many Canadian families with kids under 7 are cellphone-only households without a TV subscription.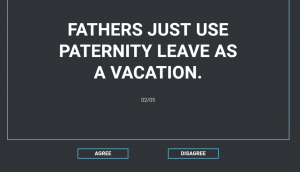 Dove taps OOH to expand paternity campaign
The new phase of the cause marketing campaign debuted after new legislation came into effect.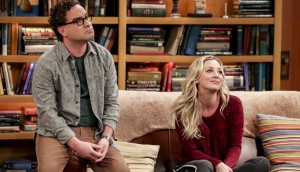 Big Bang back on top: Numeris
The three geniuses – Sheldon Cooper, Shaun Murphy and Sheldon Cooper – took the top three spots nationally.
The leaders and contenders in Forrester's agency rankings
The Massachusetts-based firm dives into what separates the great from the good.
Torstar CEO says budget lacks 'real measures' to help journalism
The feds' trio of tax measures in support of Canadian media organizations did not impress John Boynton.
Nestle consolidates Canadian media
GroupM will now handle both traditional and media for the CPG giant.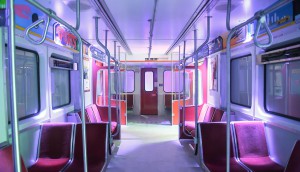 Spotted! Toronto descends into the DC Universe
To build anticipation for the premiere of Shazam and the new Toronto Comicon, Warner Bros brought a TTC subway above ground.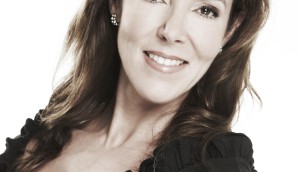 Quebecor makes a senior hire in event sponsorship
Giasson tasked with developing new strategic partnerships for Quebecor Advertising Network's events division.
OLG, CTV stay on top: Media Monitors
BMO also held the top spot in both major cities, while Volkswagen made a newb uy.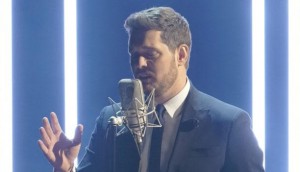 CTV, City partner on music special
Besides a simulcast on CTV2 and Citytv, the one-hour performance, bublé!, will also be streamed on Crave.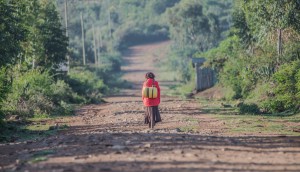 Inside Brita's skippable, shoppable 'walkumentary' ad
Brita is rolling out a four-hour pre-roll ad to pay tribute to those who 'can't skip the walk.'