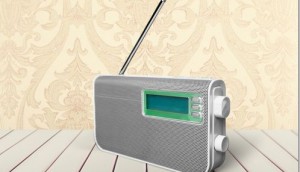 RBC buys the top: Media Monitors
The financial company purchased the most radio advertising for the week of Oct. 17 to 23.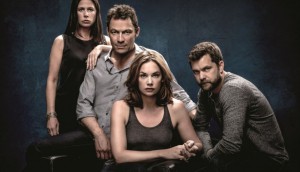 CraveTV's new Showtime strategy
The streamer will be airing series day-and-date with the U.S. broadcast beginning with season three of The Affair next month.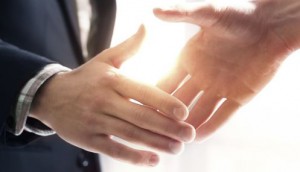 Fifth Story expands
The content marketing company has added three directors of business development.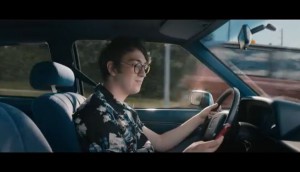 Putting moviegoers in the (distracted) driver's seat
TimePlay has partnered with a group of non-profits on a virtual choose-your-own-adventure journey aimed at avoiding real-life tragedy.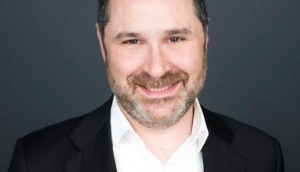 Quebecor adds to media creativity team
Randy Mauskopf has been hired to lead sales ops for the Toronto English market in the new role.
ICYMI: 'Trashy' ad tops OOH Showdown, V Media's new CFO
Quebecor's anti-garbarge wins OOH award, V Media taps Eric Marceau to lead finances and CraveTV nabs MGM's 007 catalogue.
Abby Worthington on how out of home can prove its worth
With data-heavy mediums like digital and social on the rise, the media agency director speaks to MiC on the connection between mobile and outdoor advertising.
Postmedia reports $99.4 million Q4 loss
The media company is adding a planned 20% reduction in salary expenses to existing cost reduction initiatives.
Maple Leafs and PetSmart put pets into the game
The retailer will serve as the team's first exclusive pet partner, in a bid to reach pet-owning hockey superfans in Toronto.
Horror streamer Shudder launches in Canada
Just in time for Halloween, the new SVOD is hoping to give audiences chills, with content co-curated by TIFF's Midnight Madness programmer Colin Geddes.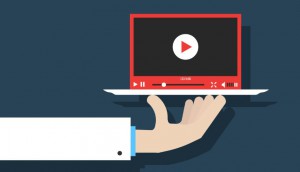 Why National Bank wants to own its data
The bank has announced a partnership with TubeMogul, its latest move to increase transparency and bring media in house.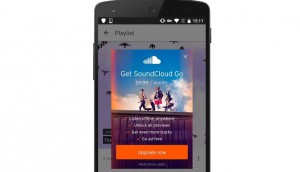 SoundCloud incorporates ads to Canadian offering
Radio buying exec David McDonald says the growing list of music streaming apps are changing how agencies look at audio.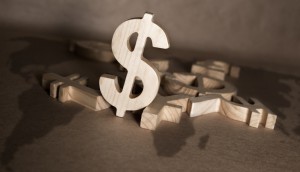 Corus fiscal '16 revenues up 44%
In its first full-year financial report since acquiring Shaw Media, the company's fiscal results were in line with expectations.